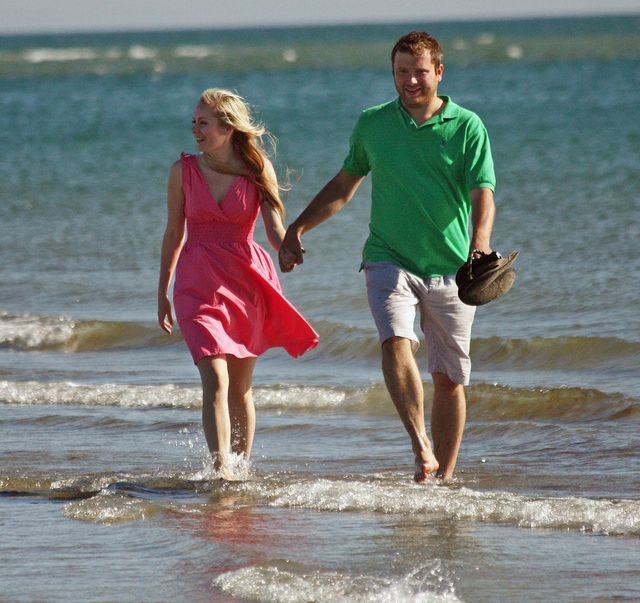 CoolSculpting is a ground-breaking new technique that is used to shape and sculpt stubborn fat to achieve a specific body shape. There are several reasons why this procedure has become so popular.
Unlike most other procedures that eliminate fat from general areas of the body, CoolScupting is very specific. It is capable of removing or sculpting fat from a large, general area of the body or on a small, very specific area such as under the chin or around the flanks.
The procedure itself is quick and painless with minimum downtime so you can go right back to your normal activities within minutes of completing the procedure.
What Areas Of The Body Can Be CoolSculpted?
As we said earlier, one of the biggest benefits of CoolSculpting is that it allows you to target all areas in the body, large and small, that have a tendency to develop and accumulate unsightly pockets of fat.
CoolSculpting is commonly used to shape these body areas:
Abdomen & Belly
Thighs
Love handles or flanks
Under the chin
Inner and outer thighs
Under the butt
Bra and back fat
The Process
The CoolSculpting process takes an average of about an hour. The exact time it takes will depend on the results you desire and the amount of excess fat that needs to be reshaped.
The procedure works through a process called cryolipolysis, which is, in fact, a controlled cooling process. When applied to a target area, it freezes body fat in that area. The frozen body fat begins to crystallize and form tiny crystals within the adipose cells. As the crystals build up, they kill the cells. Your body dissolves these dead fat cells and eliminates them via the lymph system.
All of these processes happen unobtrusively in the background over a period that spans around 12 weeks. More often than not, the person who underwent the procedure is not even aware that it is happening.
The Results
The results of undergoing a CoolScupting procedure are simply astounding but it may take a little while to see the full results.
During the first week post treatment, you will start to feel strange sensations, from tingling pins and needles to mild stabbing pain in the areas that were treated. These sensations settle down by the second week. Some areas may still feel a little tender and you may feel slightly bloated but most of the sensations will have calmed down by the third week. From the fourth week onwards, the swelling will have subsided noticeably and the treated area will start to look more and more like you want it to be – smoother, tauter, and less fatty. Between the 9th and 10th weeks, the transformation will be complete. All unsightly bumps and lumps in the sculpted area will be flattened out and your skin will look and feel smoother and more elastic.
When you are considering CoolSculpting, the most important thing is to look for a reputed Weight Loss Clinic Redondo Beach. Lolachi Institute Is Proud To Be a CoolSculpting Certified Practice.
Lolachi Institute in Redondo Beach is conveniently located near Lawndale, Gardena, Hawthorne, El Segundo, Inglewood, Manhattan Beach, Redondo Beach, Rancho Palos Verdes and Torrance, California.
* The results described are based on active and strict participation in our program. Individual results may vary.