Lolachi Institute
Serving the South Bay with Medical Weight Loss and Aesthetics Services in a safe and medically supervised environment.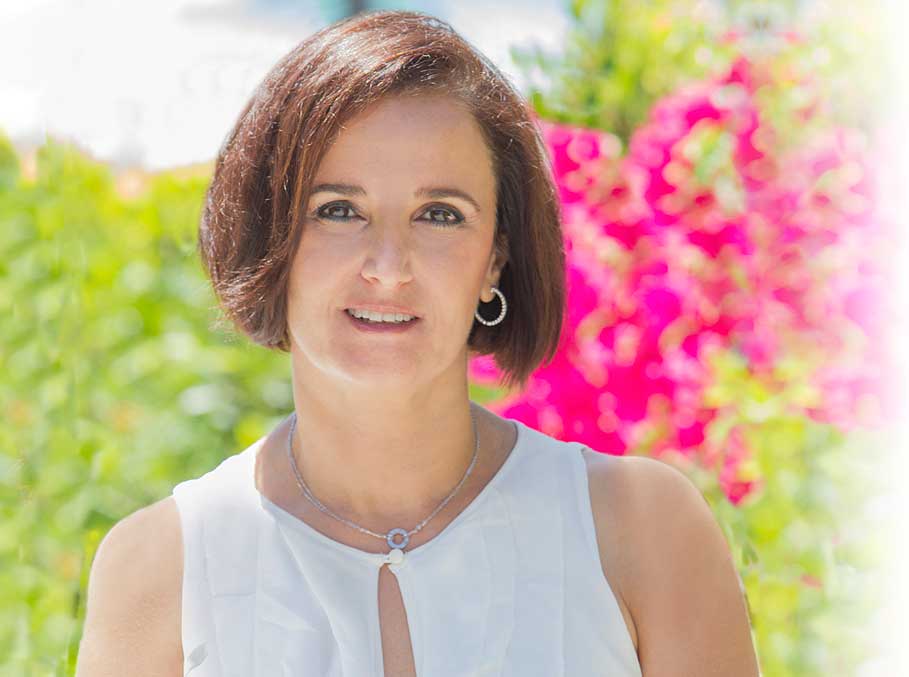 All Procedures Personally Performed
by Dr. Lolachi
Dr. Lolachi is board-certified in internal medicine. Your procedure will be performed in a safe and clean environment by a knowledgeable doctor with over 25 years of experience.