Imagine never having to shave, tweeze, or undergo painful waxing again!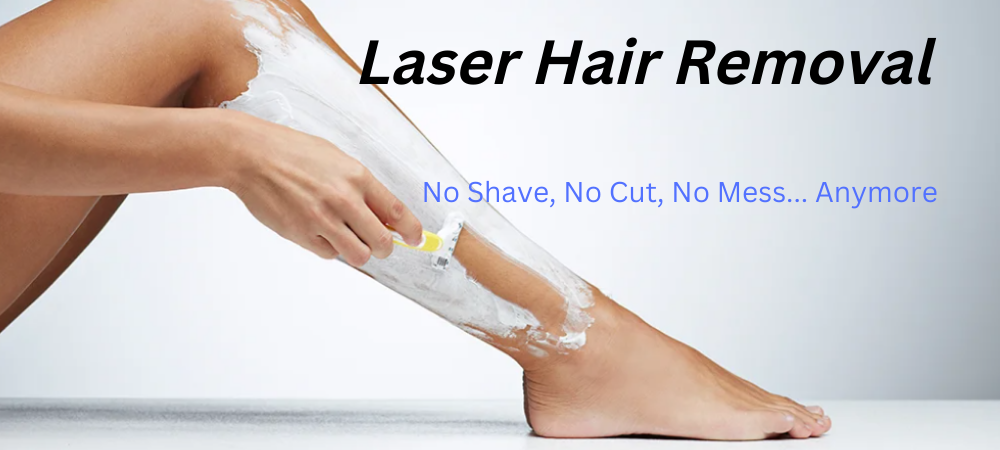 Why Laser Hair Removal?
Laser Hair Removal is helping to reduce unwanted hair. Moreover, it's doing it faster, more reliably and more comfortably than other standard methods like electrolysis, shaving and tweezing. Laser hair removal has proven to be a giant step forward in hair removal technology.
Where can I laser to remove hair?
Excessive hair growth is the result of heredity, hormonal factors, and some medications. Commonly treated areas are the face, back, neck, legs, bikini line, chest and underarms. Any skin area can be treated except eyelids.
How does it work?
At Lolachi Institute, we utilize the LightSheer diode laser (the gold standard for laser hair removal), to target the pigment located in hair follicles. Flashes of laser light cause thermal injury to the targeted hair follicle, causing the unwanted hair to fall out, while avoiding damage to the normal surrounding tissue.
Is the procedure painful?
Not at all. The laser offers a cooling device that automatically cools on contact to protect the skin while directing the laser energy to the hair follicle. For optimal results, Lolachi Institute recommends a series of 4 to 6 treatments four to six weeks apart (depending on the area being treated).
Frequently Asked Questions about Laser Hair Removal