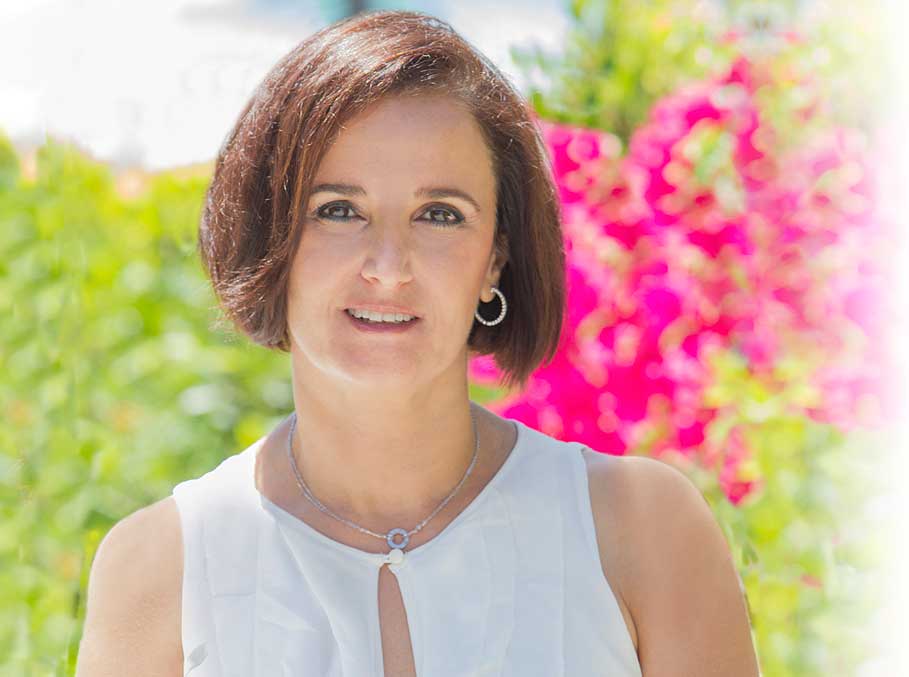 Lolachi Institute for Medical Weight Loss and Aesthetics is dedicated to making you feel and look your very best. We offer specialized treatments to effectively erase the changes in your skin resulting from acne disorder, chronic sun exposure, weather and effects of aging, as well as effective proven weight loss methods. Each and every treatment is customized to fit your individual needs and desired results.
With regular treatments at Lolachi Institute, you will find your skin looking healthier and more vibrant than ever before. With our support and individual attention, you will succeed in achieving a healthy weight goal and maintain it for life.  We only use the most effective, state-of-the-art lasers for our treatments, and to ensure your safety and satisfaction, all treatments are provided by Dr. Lolachi in a tranquil spa setting.
Dr. Anoosheh Lolachi is Board Certified in Internal Medicine, with additional certifications in Skin Rejuvenation procedures and Laser Medicine. She did her undergraduate studies at University of California Irvine, and completed her Medical Training at Providence Hospital and Detroit Medical Center, in affiliation with Wayne State University in Detroit, Michigan. She has been in practice since 1993, and is a member of the American Society for Laser Medicine & Surgery (ASLMS), and International Medical Spa Association (IMSA).  Since 2006, her main focus has been on skin rejuvenation procedures, medical weight loss, body sculpting, and various laser skin care treatments as well as permanent hair removal.  She is the owner and Medical Director of Lolachi Institute.  Dr. Lolachi is dedicated to improving her clients' self-esteem and personal well-being, and her highest priority is complete patient satisfaction.
We now offer Care Credit Financing. Ask us for details!